Welcome to the Cooperative Therapy LLC Secure Client Area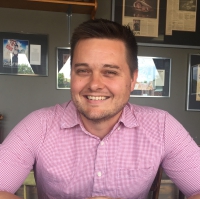 **** PLEASE DO NOT REGISTER FOR AN ACCOUNT WITH MY PRACTICE UNTIL YOU HAVE FIRST SPOKEN WITH ME AND WE HAVE MUTUALLY AGREED TO BEGIN TREATMENT ****

This portal is for established clients. If we have agreed that you will begin seeing me for treatment and have scheduled our first appointment you should have received an automated message with your login information. If so, please click login.

Please set aside some time when you are ready to complete your information and do not rush through process. You will be required to read through and sign some very important documents, including a psychotherapy contract/informed consent and a HIPAA notice.